Tarnish-resistant 14K vermeil
Vermeil is subtly different to gold plating in that gold is applied to sterling silver (as opposed to other base metals) at a thickness of around two microns.
However, our 14-Karat vermeil uses a thickness of five microns – double the industry standard. The result is robust pieces resilient to tarnish, meaning it won't mark or discolour your skin.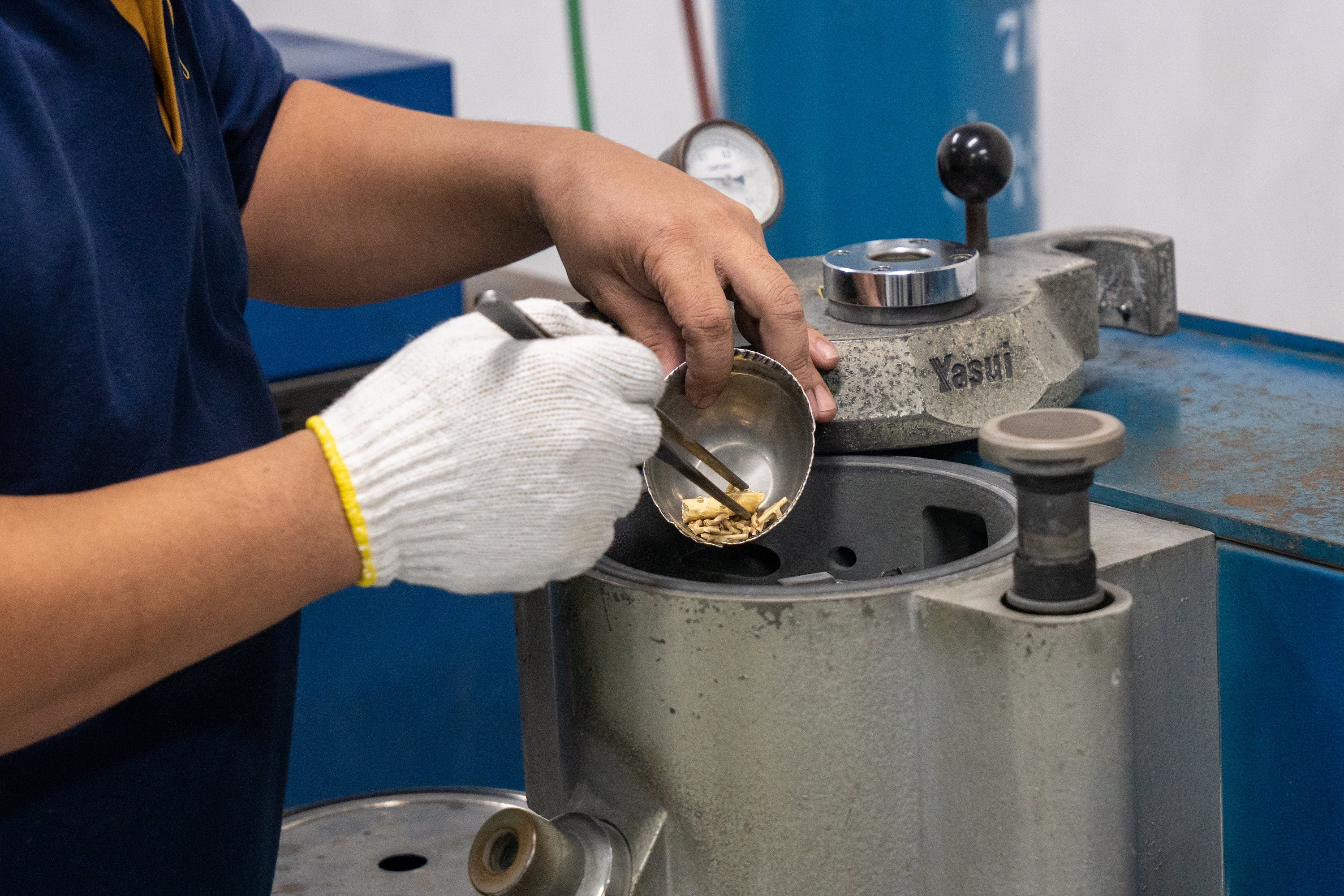 Recycled sterling silver
We're committed to reducing our environmental impact. That's why our 14K vermeil is created on a foundation of high-quality recycled sterling silver.

There's a very good reason for using sterling silver over other base metals like steel or brass: sterling silver coupled with 14K vermeil won't cause allergies, skin irritation, or discoloration.
The finest natural gemstones
We don't use synthetic gemstones in our jewelry, and firmly believe our focus on natural gemstones is evident in the quality and finish of our jewelry.

Rather, every one of our natural gemstones is sourced and selected by a world-class team of GIA-certified gemologists, working to our incredibly high standards.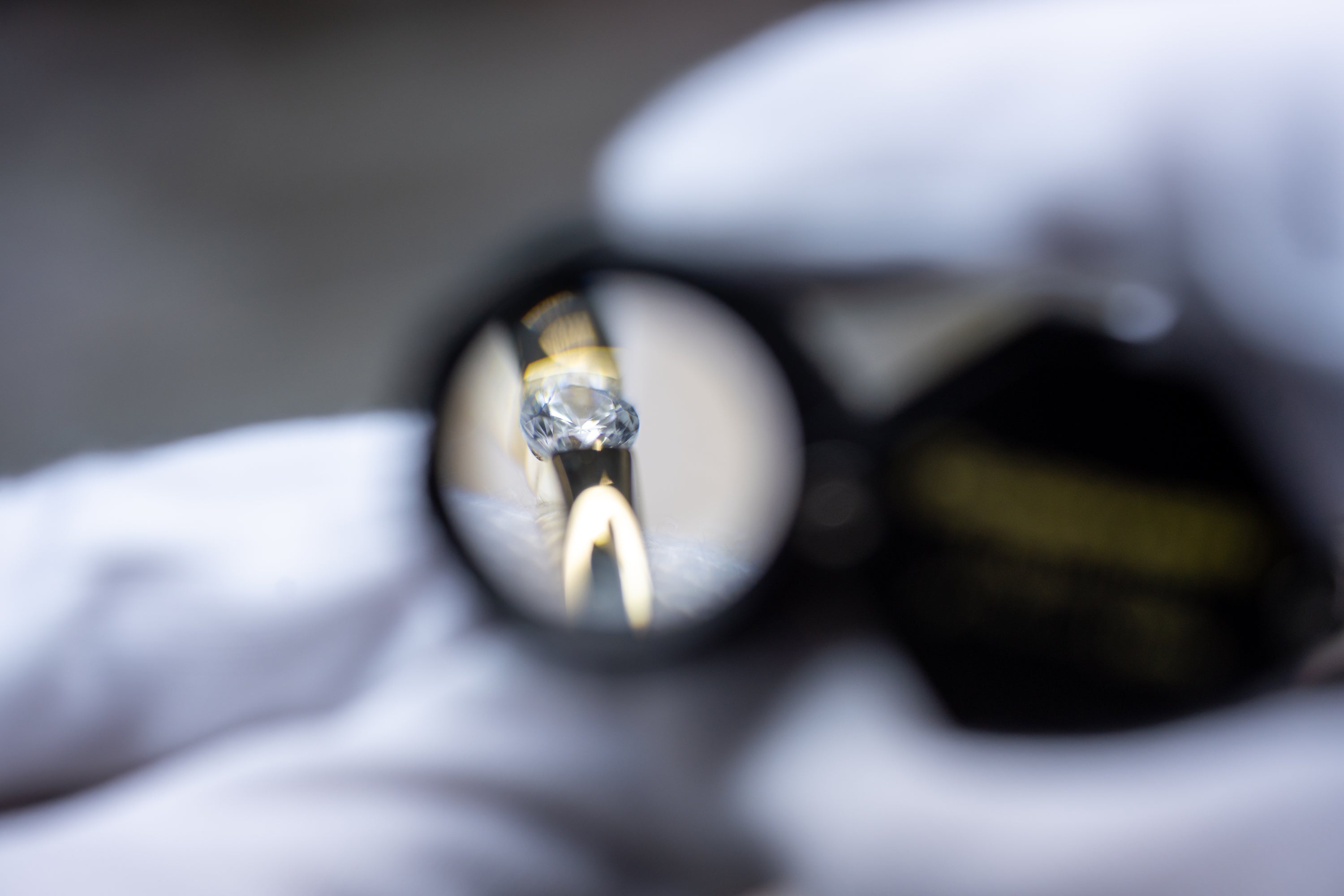 Stainless steel and titanium
Our earring posts are made from surgical-grade stainless steel and titanium to ensure you can wear them every day and for a lifetime without worrying about discolouration, irritation, or allergic reaction.

These extra-strong components mean even our most delicate pieces can be enjoyed for a lifetime.